Services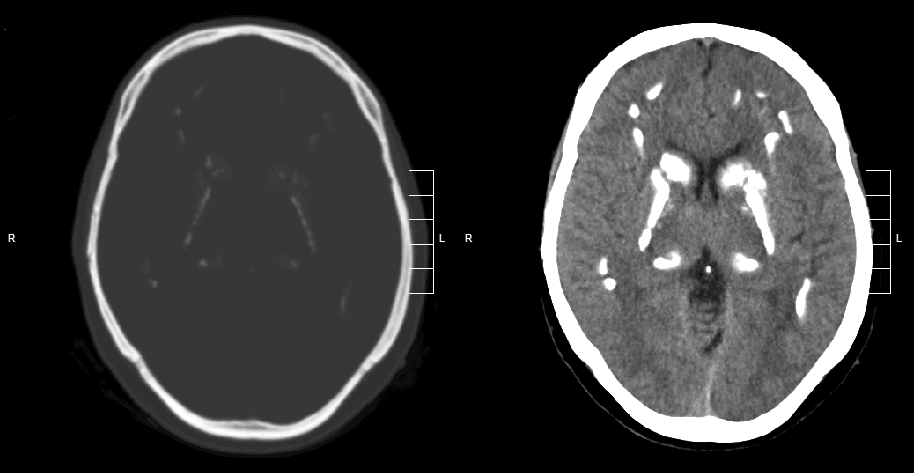 CT
Low-dose CT with close physician supervision. Put your mind at ease.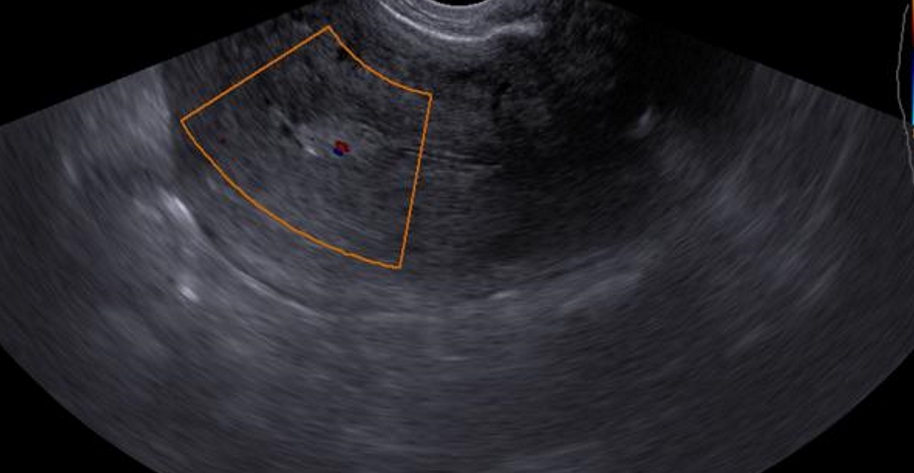 Ultrasound
See your radiologist. Let us diagnose you, not just your images.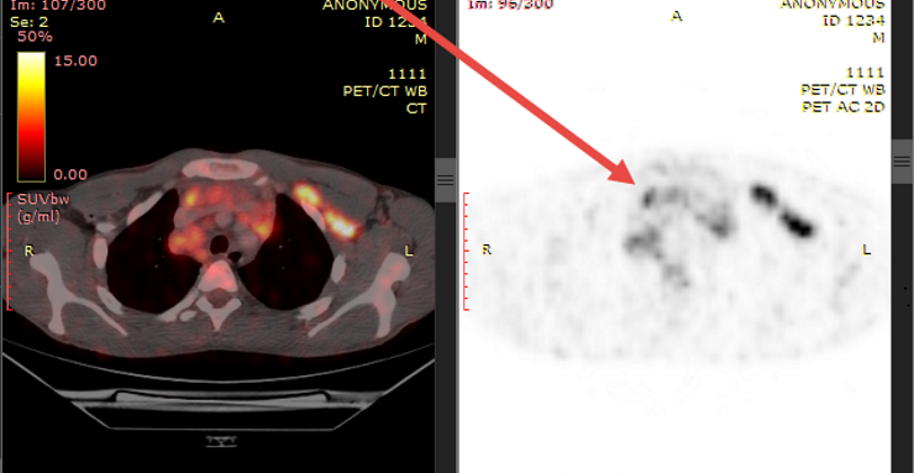 PET/CT, Nuclear
We take our time to read your scans ensuring the most accurate report possible.
We Offer
Quick appointments.
Open 9am-6pm, On-Call (Urgent Care Scans): 6pm-11pm and weekends, 365 days a year. We work around your schedule, not ours.
Personal Service
See the radiologist in-person. Get results explained before you walk out the door. No more waiting.
Nosotros hablamos español
24-hour report turnaround
We send the official report to your doctor within 24-hours. (Urgent care reports within 1 hour). See your doctor the next day!
Low self pay rates
Have a plan that is not listed below? Call us to confirm. High deductible, no insurance or under-insured? Ask us about our low self pay rates! We will make it work for you.
Most Major PPO and HMO Plans Accepted
Hover mouse over the insurer to see all supported plans